NFTs stand for non-fungible tokens. This means they are unique digital assets. They cannot be duplicated. NFTs have gained major popularity over the past few years. They are an engaging option to diversify your investment portfolio.
And what if we told you that you have an opportunity to get some NFTs by exploring free Crypto NFT giveaways. This will make the whole idea of investing in NFTs a lot more fun and exciting.
Why do Companies Organize Crypto NFT Giveaways?
The market of Crypto NFTs has become very saturated. One of the best ways for projects to attract investors and community members to their NFT collection is to offer NFT giveaways. This enables the users participating in Crypto NFT Giveaways to win a wide variety of prizes.
Crypto NFT giveaways are a marketing strategy used by big blockchain projects to promote awareness about their products. Giveaways increase the visibility of the token.
Also Read: Deciding to Invest in NFTs? Rarity Tools are Your Savior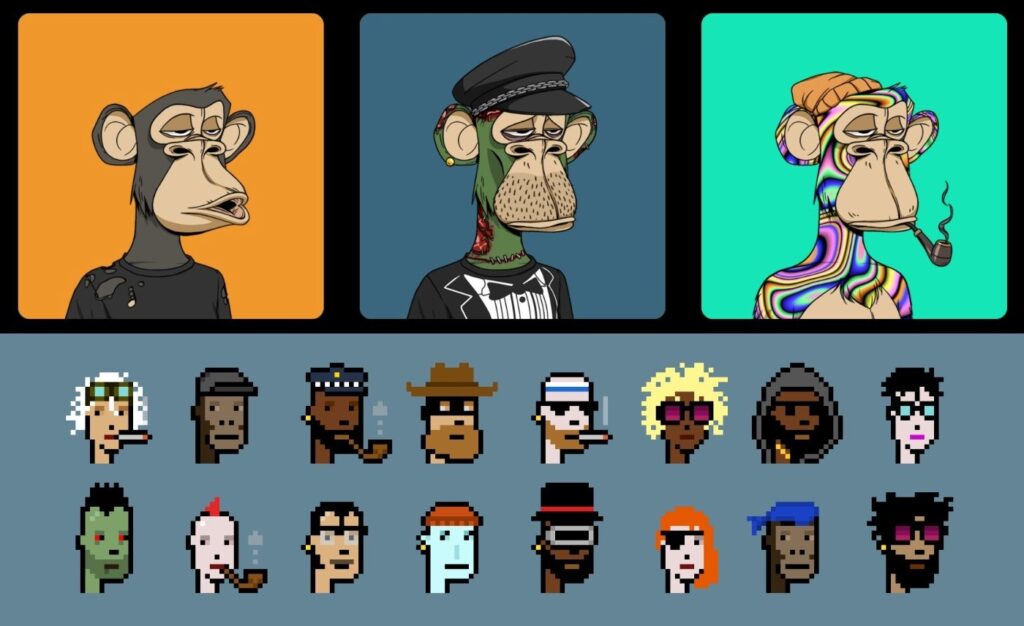 How do Crypto NFT Giveaways Work?
Most Crypto NFT Giveaways need you to own the respective NFT to be eligible to win.
However, in some cases, users do not need to hold the respective NFT.
You can stand a chance to win by either following them on social media or by holding their cryptocurrency token.
Also Read: WHAT IS OPENSEA NFT?
What are the Top Crypto NFT Giveaways?
Here is a list of the top 10 Crypto NFT Giveaways:
RobotEra
Tomadoge
Lucky Block
Battle Infinity
SKULLX
Coachella
Wizardia
MetaBlobs
Material World
So, without further delay, let us delve into the world of the top 10 Crypto NFT giveaways:
RobotEra
Offers a shared multiverse of different virtual elements.
Both active and passive ways of generating income for players.
Investors will have an opportunity to receive Robot NFTs.
Tomadoge
Meme coin project that combines P2E (play-to-earn) mechanics with a metaverse setting.
Features unique dog-like characters which can be minted as NFTs.
Offering investors to win $100,000 by entering the giveaway contest.
Lucky Block
Users can participate in weekly NFT and crypto draws.
Players can win prizes ranging from gaming consoles, luxury watches, and vacation packages to Lamborghinis.
A free Bored Ape Yacht Club NFT is the most exciting reward.
Battle Infinity
A P2E ecosystem offering multi-use cases.
Hosting free NFT giveaways using Telegram.
Users who completed various tasks have received $3000.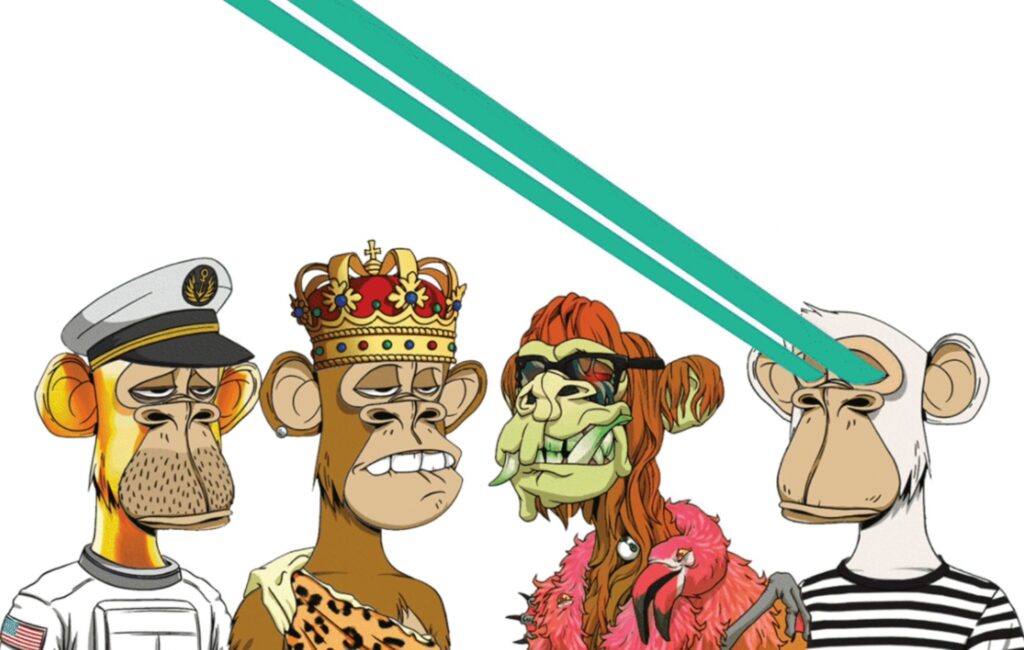 SKULLX
The best NFT giveaway on this list.
One participant stood a chance to win a free SKULLX NFT.
The free NFT giveaway is valued at $100 which equates to 0.08 ETH.
Coachella
Free NFTs to pass-holders for its yearly festival.
Bloom NFTs are distributed which blossom into one of the seven dessert flowers.
Attendees earn benefits which include VIP upgrades, access to FTX lounge, limited merchandise, and food and beverage vouchers among others.
Wizardia
Play-to-earn crypto game that revolves around wizards and magic.
Huge NFT giveaway worth $10,000.
Most valuable free giveaway NFT is worth $275.
MetaBlobs
One of the best free NFTs available in the market.
100,000 free NFTs giveaway.
Represents a unique and fun piece of art.
Material World
Comprises of 3,333 unique NFTs.
Runs a recurring giveaway where members can win huge prizes and rewards.
Prizes vary from luxury watches to luxury cars.
Key of Life
Developed by "Recycle the Land" which is web3 based environmental clean-up brand.
Hosted a free mint to allow interested users to get a Key of Life NFT before their collection dropped.
Giveaways include access to Key of Life's Zombie Trunk NFT which offers VIP access to all upcoming events and future NFT drops.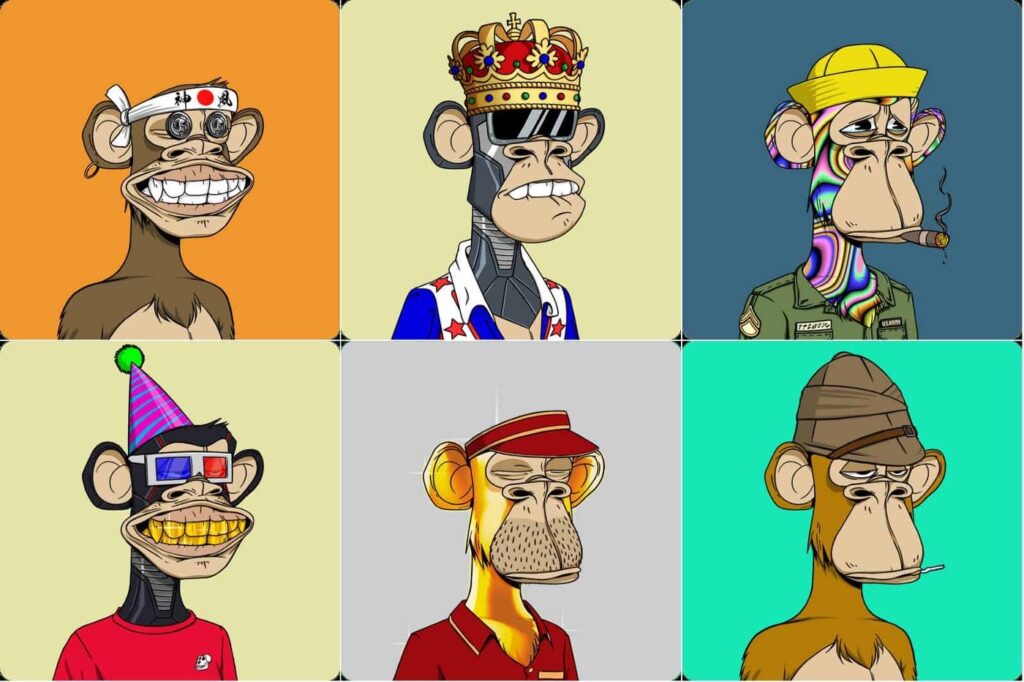 Also Read: GameStop NFT Marketplace: A Gaming Giant ventures into the NFT Arena
Unruggable NFTs: A Scam Proof Way to Invest in NFTs
How to Participate in Crypto NFT Giveaways?
The rules differ for entering each Crypto NFT Giveaway. However, it is mostly a simple process.
You have to sign-up via an email list. After that, you need to enter a discord server or you can simply follow the social media channels of the promoter. In return, you will be entered to win an NFT which is given away at a random.
You might also win by completing a given task, such as retweeting a post, commenting on the post, or by sharing a link.
What are Some Ways to Make sure You Win in Crypto NFT Giveaways?
Keep in mind that you must research each project thoroughly before participating in their giveaways.
Choose which NFT you would like to win. This makes the giveaways more exciting.
You must read the rules carefully.
This will increase your chance of winning.
Make sure that you always make an eligible number of entries, nothing less or more than the required numbers.
Try your luck at several Crypto NFT Giveaways at a single time.
Always search social media to be aware of different Crypto NFT Giveaways.
If you are entering only to win, try participating in giveaways with a smaller number of participants.
This means going for the giveaways of the least popular brands.