GameStop Corporation is an American company that deals in video games, retailing gaming merchandise, and consumer electronics. The company was started in Dallas in 1984 and was previously known by the name Babbage's. Two Harvard school classmates James McCurry and Gary M. Kusin founded the company. GameStop has its headquarters in Grapevine (Texas). It is the largest video game retailer worldwide.
The company is ranked 521st on the Fortune 500 list. Apart from retail stores, GameStop owns and publishes a video game magazine known as "Game Informer."
Highlights of GameStop NFT Marketplace
GameStop NFT Marketplace is built on the Loopring.
Loopring is an open-sourced payment protocol.
The company promotes the marketplace as a way to truly own digital assets.
Users can connect various crypto wallets to the site, including the GameStop wallet.
The GameStop NFT Marketplace allows users to trade artwork and collectibles that were minted on the platform.
GameStop NFT Marketplace is the ninth largest marketplace for NFT's.
The company has integrated with Immutable X that will unlock some of the biggest Web3 games.
Even though the GameStop NFT Marketplace is still new, it lists over 100,000 NFTs across nearly 1,000 collections.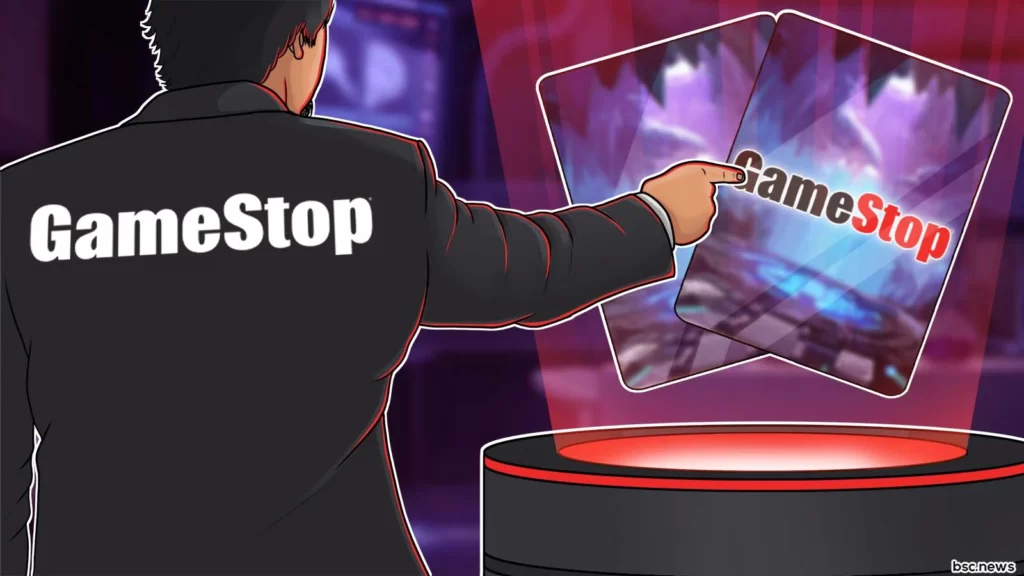 Also Read: 5 Types of Content that will draw People to the Metaverse
Unruggable NFTs: A Scam Proof Way to Invest in NFTs
What Sets GameStop NFT Marketplace apart from its competitors?
GameStop NFT Marketplace is using its existing customer base for new offerings.
This helped the company to having better sales volume in its initial stage than its competitors.
Users of GameStop NFT Marketplace get a wallet that offers free fiat-currency-to-ETH conversions.
These conversions do not require an exchange.
GameStop NFT Marketplace offers a seamless "Web2-like" customer journey.
It also offers Web3 gaming collections that offer an integrated experience for gamers.
GameStop NFT Marketplace offers clear how-to videos so the users can navigate easily through the platform.
GameStop NFT Marketplace also connects to WalletConnect and MetaMask and is planning to provide support for additional wallets.
Also Read: Deciding to Invest in NFTs? Rarity Tools are Your Savior
Controversies surrounding GameStop NFT Marketplace
Till now, GameStop's NFT Marketplace journey has been full of difficulties.
GameStop NFT Marketplace faced issues with creators violating terms of service which resulted in numerous suspensions.
The platform was also under fire for hosting an NFT that looked almost like a photo taken on 9/11 of a man jumping to his death.
What are the Challenges Faced by GameStop NFT Marketplace?
The gaming industry is facing a tough time due to availability of most video content online for free.
The market is currently in a dilemma about the future of NFT technology.
The GameStop NFT Marketplace was launched at a time when the market was bearish on the crypto world.
Important: What is OpenSea NFT? Interesting Facts and Guide About Largest NFT Marketplace
What Lies in Store for GameStop NFT Marketplace?
GameStop NFT Marketplace is undergoing tough times as the quarter sales have declined despite valiant efforts from the gaming giant. The corporation is trying its best to innovate its gaming store. Although even after multiple efforts, GameStop has lost over 30% of its value this year. The company has also changed its leadership and laid off employees across departments.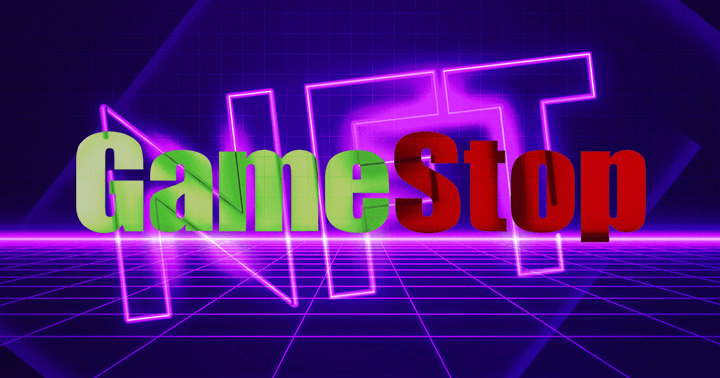 Also Read: Non-Fungible Tokens Explained And How They Changed The Blockchain
Some efforts undertaken by the company:
In order to regain its footing in the market, GameStop partnered with FTX.
Users of GameStop NFT Marketplace can now trade in FTX community and its marketplaces for digital assets.
In addition to the partnership, the company now sells FTX gift cards in select stores.
Recently a new perk has been announced for loyalty members, offering competitive trading NFT cards "Gods Unchained" on GameStop NFT Marketplace.
What is GameStop's NFT Marketplace?
GameStop announced on May 26, 2021 that it was working on an NFT platform. The token the company was creating was based on blockchain Ethereum Technology. GameStop NFT Marketplace was officially launched in late October of 2022.
An NFT marketplace is a digital platform wherein digital assets can be bought and sold. GameStop NFT Marketplace allows gamers to own in-game assets that they purchased. The marketplace is described by the company as a non-custodial, Ethereum Layer 2-based marketplac
How to Use GameStop NFT Marketplace?
If you are a new user, you can either create a new wallet or connect an existing wallet to the platform.
You can create a GameStop wallet by downloading the software from their website.
Once downloaded, you need to create a password and save the 12-word Secret Recovery phrase or seed phrase.
To connect a wallet, user can visit the website login page where they can choose their preferred wallet and connect.
The next step would be to add funds to the wallet by using any of the below three options:
Buy ETH(Ether) with card.
Deposit ETH from another wallet.
Request a deposit from another ETH user.
Once you have loaded your wallet, you can proceed to purchase an NFT from GameStop's NFT Marketplace.
You can explore the collections of creators on the platform or NFTs and make a transaction according to your choice.
What are the Alternatives to GameStop's NFT Marketplace?
OpenSea
Coinbase NFT marketplace
Magic Eden
Rarible
SuperRare
MakersPlace